The DOMS Project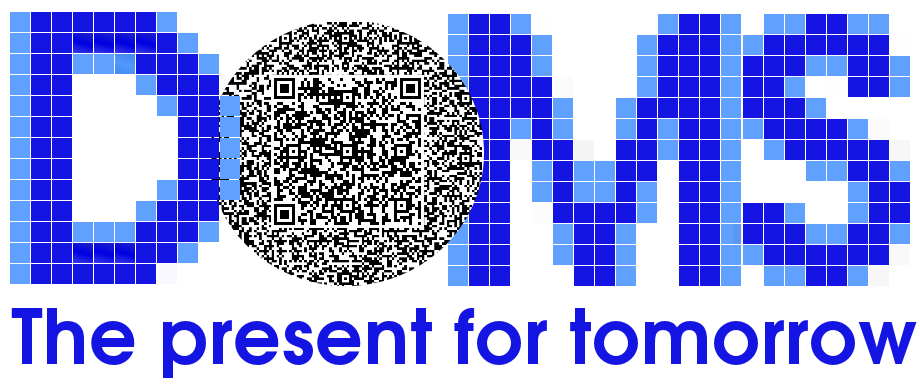 DOMS is an open source Digital Object Management System based on Fedora Commons currently under development at the State and University Library in Denmark.
DOMS is an umbrealla over a number of sub-projects, including
ECM - (1.0) Enhanced Content Models. Currently on http://ecm.sourceforge.net

Bit Storage - (alpha) Integrating Fedora, Planets Characterization and External Storage
DOMS Server - (pre-alpha) A Web Service based simple API for an ECM-enabled Fedora and Bit Storage
DOMS Client - (pre-alpha) A Java Object Oriented interface for the DOMS project
DOMS GUI - (alpha) A Content Model Driven user interface for managing data in a DOMS Server
DOMS Summa Integration - (planning) A Content Model Driven service for disseminating DOMS Server content to a Summa search engine
DOMS Ingest Service - (pre-planning) An Content Model Driven service for mass-ingesting files and metadata to a DOMS server
Current information is still in progress, better end-user information is scheduled for early 2010. You may want to look at High Level Design Documentation for a high level overview. For ECM the most up-to-date information is on http://ecm.sourceforge.net. The information below is mainly project management data, but feel free to have a look.
| | |
| --- | --- |
| | Documentation on data model, design, etc. |
| | SourceForge project page |
| | DOMS Deliveries (upcoming deliveries will be file releases on SourceForge) |
| | Sprints |
| | Guidelines for wiki usage, code style, etc. |
| | Project management analysis, minutes from meetings etc. |
| | Links to external sites. |
Old DOMS Wiki Site
All old wiki pages can be found from the OldFrontPage or by searching.
How To
The DOMS wiki site structure and documentation guidelines can be found on the Guidelines page. For wiki help look at HelpContents.
Questions and suggestions can be sent to kfc@statsbiblioteket.dk.